This Weekly Cloud Upskill Connect is primarily designed for anyone whose job has got affected due to COVID-19 or for anyone who fear that their job may get affected if they don't upskill. We will discuss one cloud computing certification at a time. Currently we are preparing for AWS Certified Cloud Practitioner certification.
Every module is covered with three types of sessions. First type involves quizzes and talks, and is called QuizAndTalk method of training and learning. Second type is called DoAndTalk method and involves practice with discussion. Third type called the TrainSo method involves standard theory based training with social participation exercises.
By submitting assignments, you can also get cash prizes of Rs. 1000 and Rs. 5000, or its equivalent amount in dollars as credit.
Webinars are conducted during Saturday, 08:00 AM India time and Friday, 07:30 PM PST.
Session 1 is available to view here.
In view of COVID-19, we have made this tech series available for free for everyone. Any money received through the paid option will be used to take care of the cost of managing this website and help more students. The author, Heartin Kanikathottu, has also pledged not to take any money for these talks. For more clarity on this program, you may contact the author at his Facebook page or LinkedIn profile.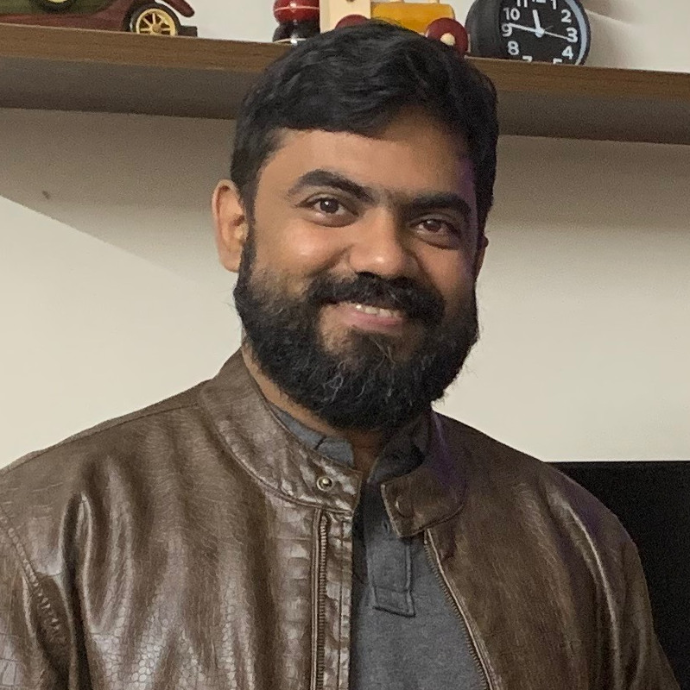 Heartin Kanikathottu is a published author, software architect, and a tech evangelist
Heartin Kanikathottu is a published author, architect, teacher and tech evangelist. Heartin is a published author with two books on cloud computing titled Serverless Programming Cookbook and AWS Security Cookbook, both published by Packt (UK).
You may also checkout his blogs cloudericks.com and javajee.com.
Heartin and his wife Sneha believe that Knowledge is useless unless you share it, and the more you share the more you learn. Therefore, during weekends and their free time, they do many initiatives related to teaching, for kids and adults.
Heartin has pledged not to take any money as profit for any courses, as long as he has another full time job. Any fee received will be used to run his learning initiatives and help job seekers and students in need. He keeps a record of everything to show anyone who wants a proof.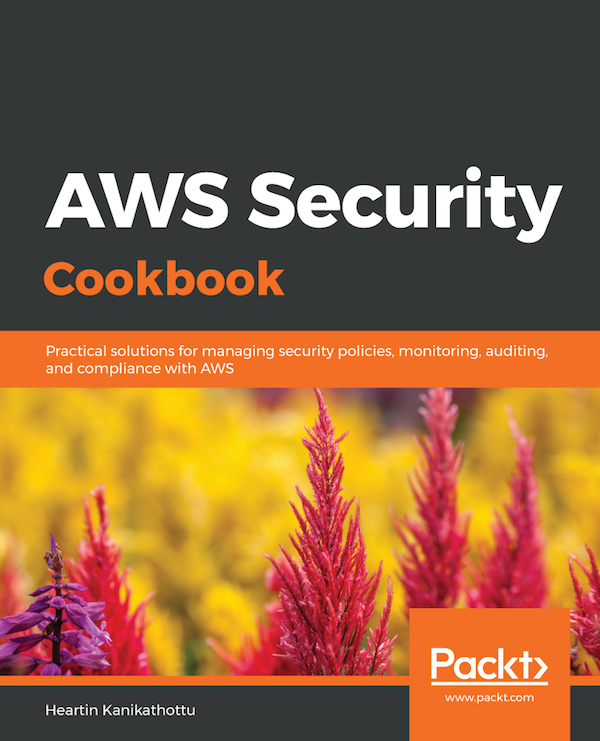 AWS Security Cookbook is Heartin latest book on cloud computing.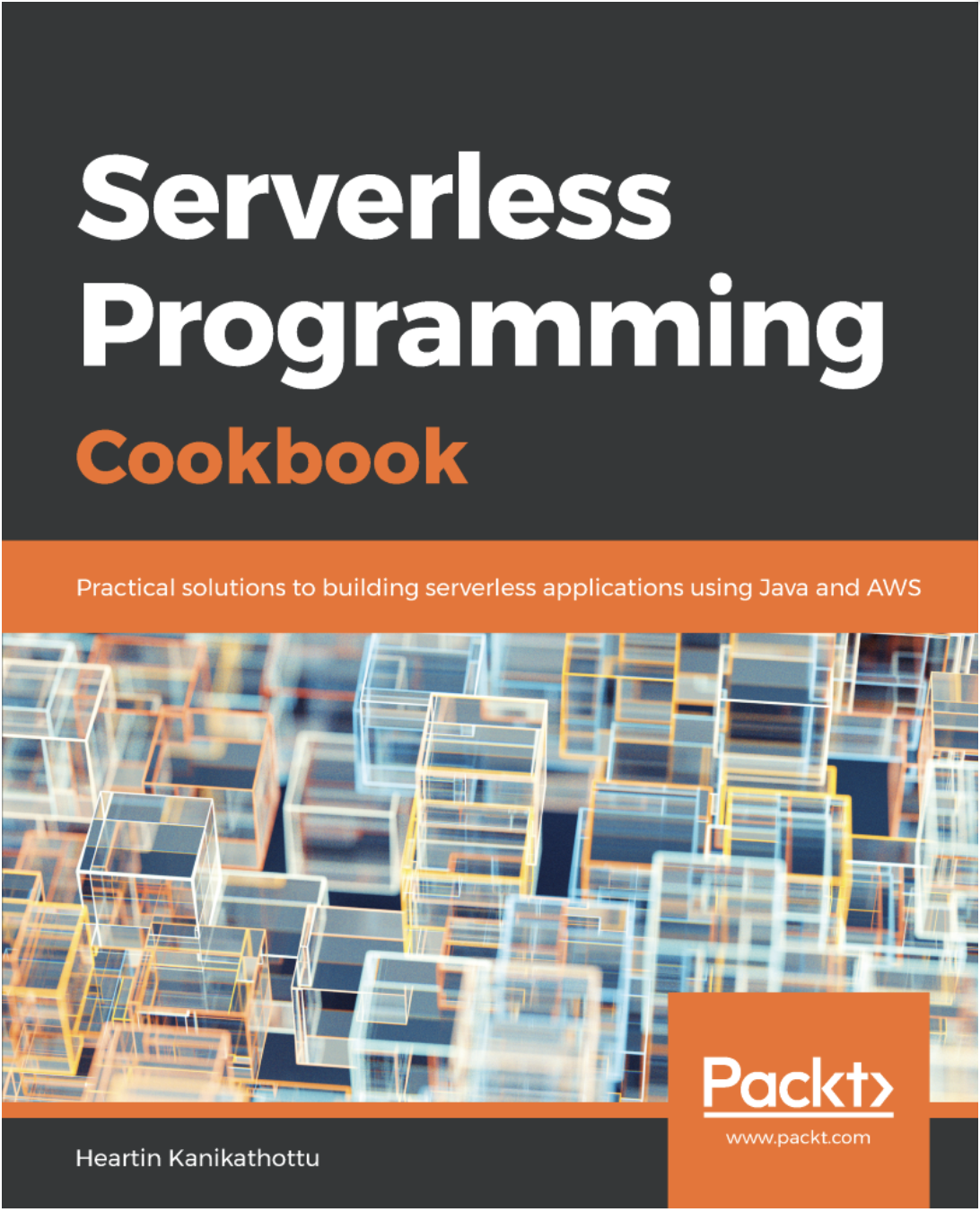 Serverless Programming Cookbook is Heartin's first book on cloud computing.