An affordable platform for students and trainers
As a student, you can learn alongside your buddies for an affordable fee, or for free if you agree to contribute by working as an intern. You learn, you earn, and even get experience working at Trainso Training Solutions. There are also many free courses that do not require any contributions.


Trainers can host their courses on this platform with ios mobile app, get marketing from our side to reach more students, and even dedicated zoom licenses that can support up to 300 users and transcripts. If you cannot afford we will provide all these without any initial investment and you can pay them back once you get students.


All fees are inclusive of taxes. We will pay the taxes for various states and countries through our agreement with the teachable platform. Your fee is collected by the Teachable platform and you will have 30 days money-back guarantee also. If you are not happy with the course, just let us know within 25 days and we will work with the teachable to get your money refunded.


If you want to solve sample questions, learn through labs and attend live talks for clearing doubts following the Quilata way of learning, you can check out Quilata. At Quilata payments will be through INR and we will be paying tax in India as GST. When you join a coaching program here, you will also get access to the corresponding course in Quilata.


BuddyTutorial is an initiative from Trainso Training Solutions. You can find all Trainso initiatives at www.trainso.com.
Do not just clear certifications or pass exams without knowing all the concepts


Do not just clear certifications or pass exams without understanding the basics. We learn and understand the concepts by participating in live workshops and asking doubts to real instructors in live sessions. This is not just a video course. We will have videos, live sessions, lab sessions, and lots of quizzes.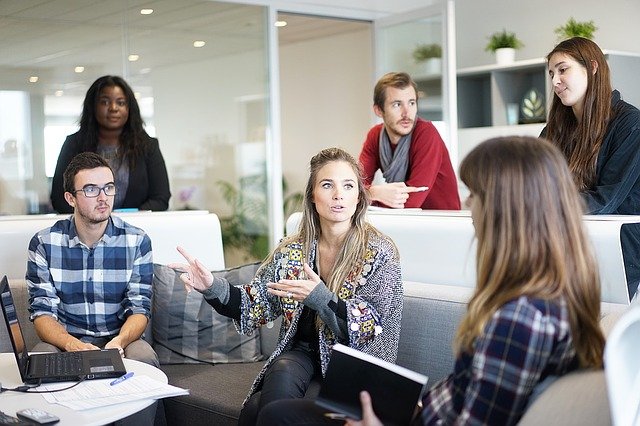 Discuss with classmates anytime through dedicated zoom accounts for the course*
* Not all courses may have zoom rooms. Only live classes currently have 24/7 zoom meetings.
Are you happy with our courses?


"Do you want to write a testimonial here and help people? Once you complete a course and share a testimonial, you can join a relevant mastermind group with other elite IT professionals."
- Jane Doe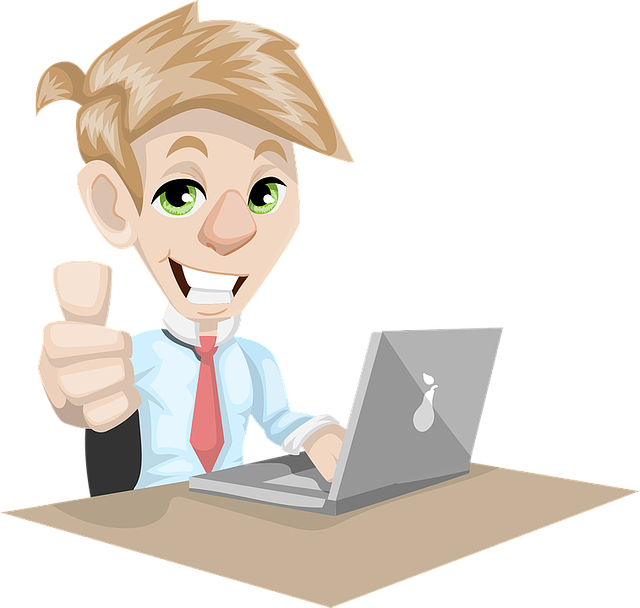 Check your inbox to confirm your subscription