Upskilling is no more optional!
We see many posts from people complaining that they are not getting jobs in their preferred domains even after trying hard. Unlike the initial days of Corona lockdowns, there are more job opportunities than we have candidates. So why do some people still search for jobs unsuccessfully? 
Due to Corona, Job opportunities got less in certain domains/job roles and more in others. If a domain or job role does not have enough, how much hard you try you may not get something good.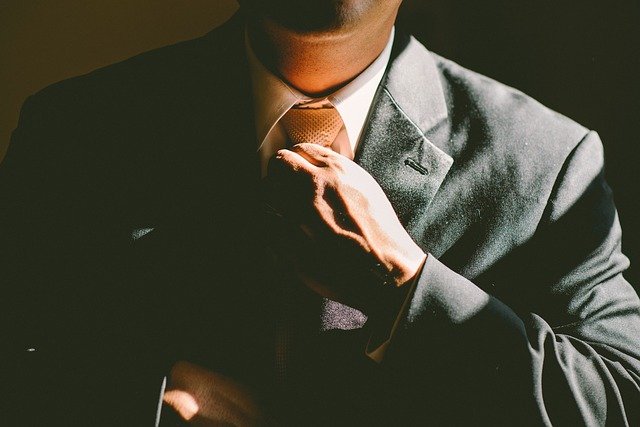 In the book, Think and Grow Rich by Napoleon Hill, there is an important quote. "
The person who stops studying merely because he has finished school is forever hopelessly doomed to mediocrity, no matter what may be his calling. The way of success is the way of continuous pursuit of knowledge
". While this was said during the great depression time in the US, it is very similar to the Corona-related depressions the whole world is going through now. Therefore, to be safe and successful in any career, you need to continuously learn and up-skill yourself.
As Heartin Kanikathottu, the published author of the 8th best cloud computing book of all time (2020, BookAuthority.org) said recently in a talk, you need 7 things for a safe and successful IT career.
1) A job-oriented skill
2) Decent communication skills (not grammar, but the ability to convey what is in your mind correctly)
3) Right learning materials
4) Good professional relationships
5) Be patient (try not to complain much)
6) Backup plans
7) a good mentor


A good community can help you achieve these faster than it would take otherwise.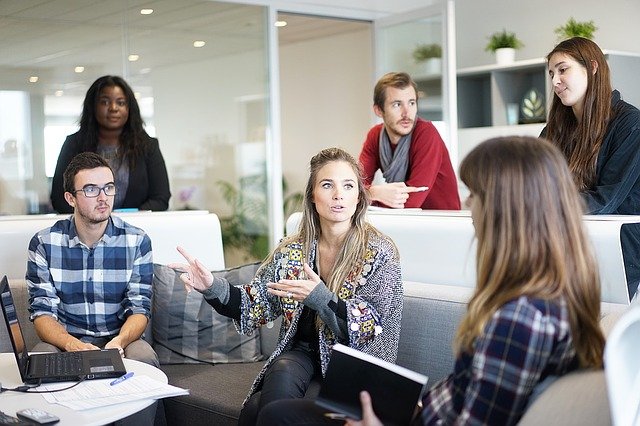 Need for distraction-free communities


We manage communities with more than 60,000 members across platforms such as Facebook, LinkedIn, etc. From our experience, today's social media portals are filled with negativity, propaganda, promotions, spam, and even fake people. There is a saying, "If You're Not Paying For It, You Become The Product". We are being used by many with vested interests.
We believe that you can learn a lot more, get real help from real people, and become a lot more productive if you stay away from all these negativities. That is why we decided to build a community platform for real people who want to learn together and become successful. 


According to the famous book, Think and Grow Rich by Napoleon Hill,
coordination of knowledge and effort, in a spirit of harmony, between two or more people, for the attainment of a definite purpose is called mastermind groups. No individual may have great power without availing himself of the mastermind
". People like Thomas A. Edison, Henry Ford, and even Mahatma Gandhi are examples. BuddyTutorial community brings you together with equally passionate people to achieve success in your career and life.
Communities can bring experts to teach
Apart from their own in-house experts, communities can bring in experts from the industry to teach them from their experiences without burning anyone's individual pocket. The bigger the community, the lesser amount it will be per training hours. Some trainers may even do it for free if it is for a good cause.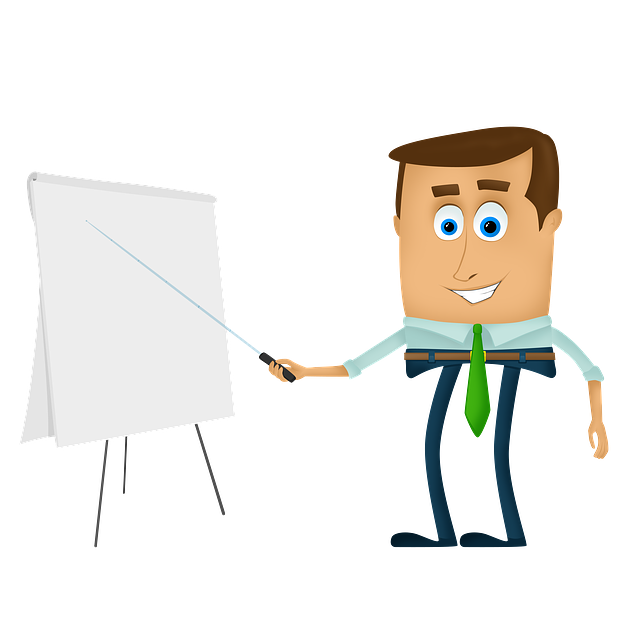 Cloud Computing is one of the hottest skills in the job market today. What has it become so popular? Cloud is all about sharing, so why don't we make use of that concept in our learning programs too.
Are you happy with our courses and communities?


"Do you want to write a testimonial here and help people? Once you complete a course and share a testimonial, you can join a relevant mastermind group with other elite IT professionals."
- Jane Doe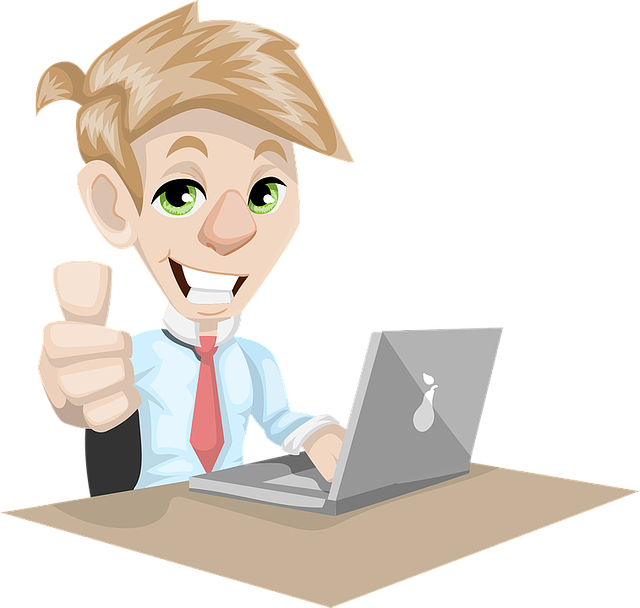 Check your inbox to confirm your subscription