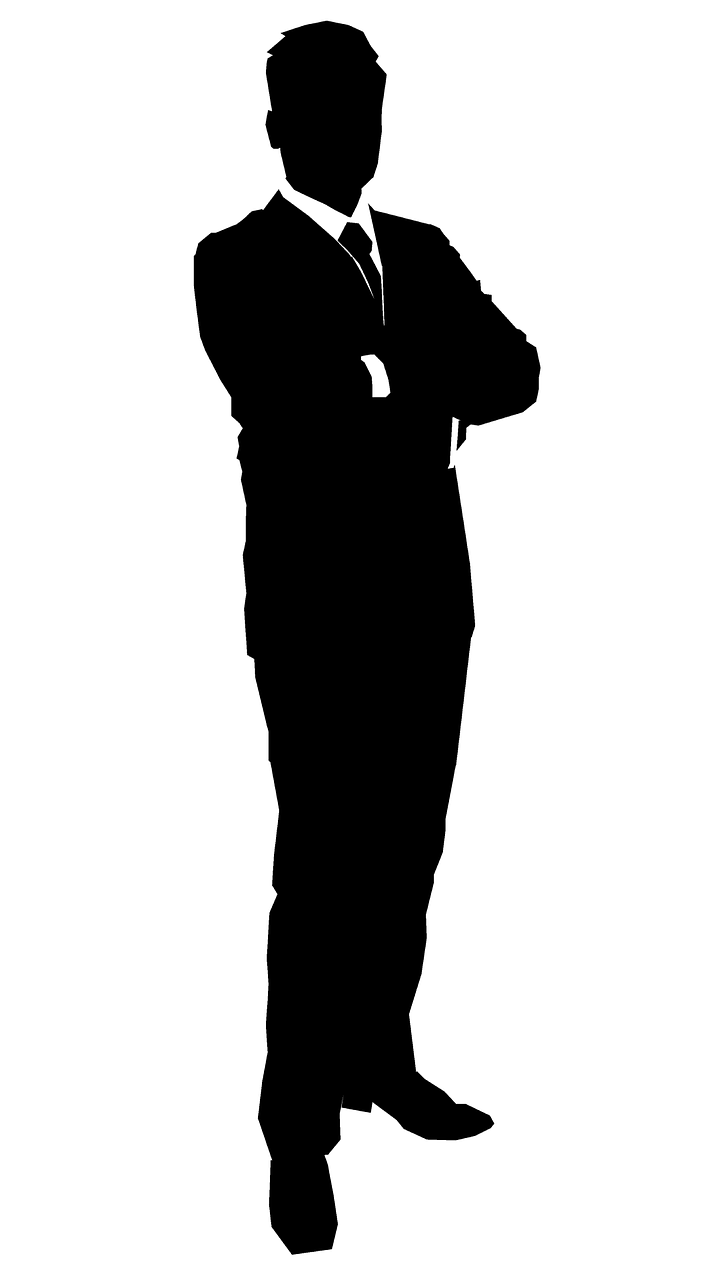 Become an Azure Expert From Zero to Hero by Preparing for Seven Certifications: AZ-900, AZ-104, AZ-204, AZ-400, AZ-500, AZ-303 and AZ-304.


Do not just get certified, but actually become an Azure Architect. An architect needs depth of knowledge in some areas and breadth in all others. Our program just focusses on that. This is a Zero to Hero program. We start from fundamentals (AZ-900), learn admin (AZ-104) and development (AZ-204) essentials, and finally will prepare for the Azure Architect certifications (AZ-303 and AZ-304). In addition to the above, this course will also look into the topics of AZ-400 and AZ-500.
Azure Architect is one of the most paying job roles out there. But can you jump directly into Azure Architect? No. You need to have decent Azure skills before you can become a Architect expert. That is why we have structured this as a 12-month course. Post completing a batch, you can also participate in real-world projects and training exercise.
Unlike most other video course portals, you can learn alongside buddies through study groups. You can also ask doubts to real instructors live on regular basis. We will help you grow into successful professionals. We will be there to help you and guide you in your times of need.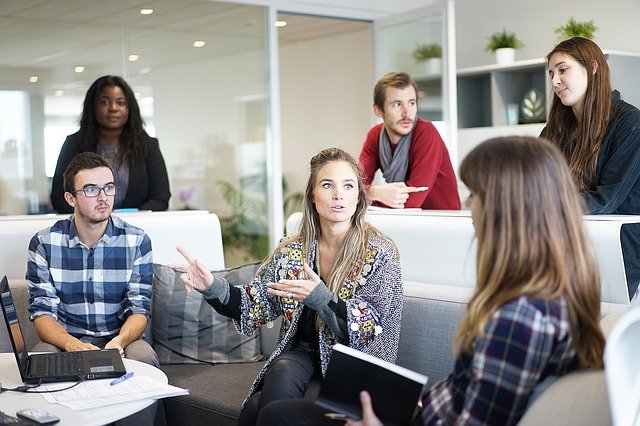 Discuss with class mates anytime and zoom account license for training


You will have access to zoom meeting rooms anytime you want. Just let your instructor and team mates know about your preferences. You can also get personal license to Zoom Business or Zoom Education with upto 300 participant support for no additional cost if you want to be mentored to be a trainer along with this coaching program. There is no additional cost for this mentoring nor the additional zoom license. If you buy a similar Zoom account with 300 participants, its cost alone will be more than double the course fee per month.
Example Curriculum
Available in days

days after you enroll

First Section
Do not forget to check out the All Access Buddy Bundle with Job Loss Insurance Program


You can also get this coaching as part of the buddy bundle with job loss insurance program. With additional few dollars, you will get access to all courses and get job loss support.
With the all access buddy bundle, you can also learn from all courses from BuddyTutorial, Cloudericks, JavaJee, Heartin Kanikathottu and other contributing authors.
Expense received from this bundle subscription will be used to run this platform and help a lot of job seekers and students.
Do not worry if you have already registered for this course, send a mail and we will make necessary adjustments in your fees or may even return this fee if it is not 30 days after enrolling.
Click here to go to the All Access Buddy Bundle with Job Loss Insurance page.