What is 4mce for Azure?
The 4-month cloud expert program is a rigorous training program designed for job seekers to become cloud experts, by increasing depth of knowledge in an area of choice and increasing breadth of knowledge in other areas. An expert should have both depth and breadth of knowledge.
While most courses only teach, we aim to also listen to you and provide feedback that can help you grow faster with better public speaking skills. We will not just make you job-ready with real projects, we will provide some guarantees too. We will also teach you to create your own jobs. Unlike many other technology courses, we will also look into how physical and mental health can help in becoming an exper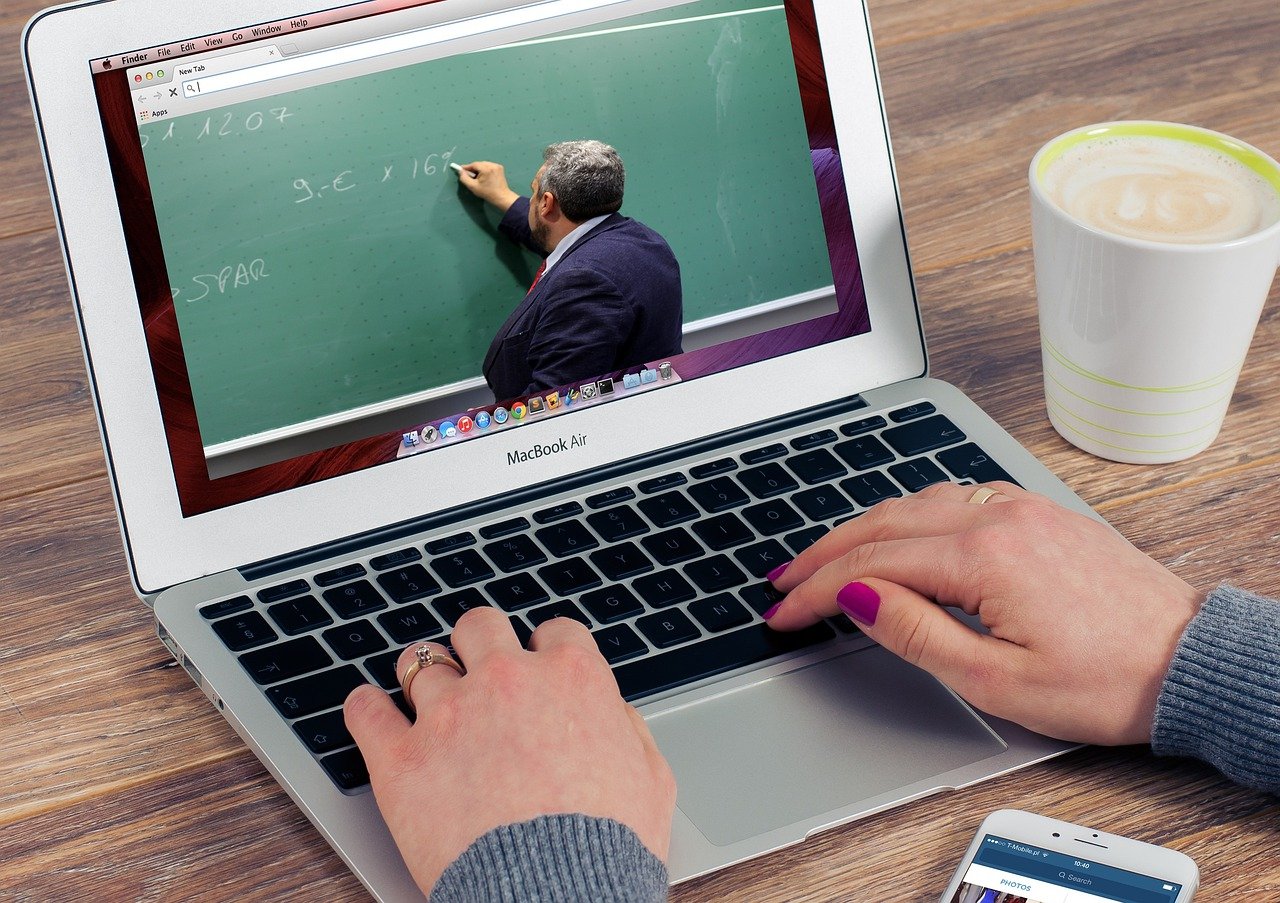 Class timings for regular courses included
The following is the current schedule:
Azure Fundamentals (AZ-900) - Weekdays 7.30 AM IST and Weekends 3 PM IST during September.
Azure Administrator (AZ-104) - Weekends 7.30 PM IST during September-November.
Azure Developer (AZ-204) - Weekdays 7.30 AM IST during September-November.
Azure DevOps (AZ-400) - Saturdays 8 AM IST / Weekends 7.30 PM IST during October-December.
Azure Security (AZ-500) - Weekends 3 PM IST during October-November.
Java Programming Language and Data Structures - Tuesdays and Thursdays at 9.30 PM IST (Backup: Weekends at 8 PM IST).
Note: Those who miss any sessions due to work commitments or time-zone differences can watch videos and ask all questions in live doubt clearing sessions. 
Your intake form has been submitted. Check your email for a copy of your responses. If you're accepted, you'll receive an email with a link to checkout.
Frequently Asked Questions
Where can I get more information about this program?
All information about this program is available here.
How can I pay the fee?
As people can decide what fee they want to pay (or even to pay), we will get back to you with fee details.