This Weekly Cloud Upskill Connect was planned for anyone whose job has got affected due to COVID-19 and also for anyone who fear that their job may get affected if they don't upskill. Currently it is open to anyone who want to learn without taking shortcuts.
We will discuss the topics for one cloud computing certification at a time and cover at least 3 certifications by end of the year. Currently we are preparing for AZ 104 Azure Administration certification. We will discuss theory as well as many sample questions live.
This is a learning community mentored by Heartin Kanikathottu and his friends at team Cloudericks. Heartin Kanikathottu is an author whose latest book has come 8th of best cloud computing books of all time. Heartin is not a full time trainer even though he has trained many students across the globe for free on Cloud, Java and communication skills. He works as a very senior engineer in a popular software company and you can learn from his industry experience too.
See you daily at 10AM IST (11:30 PM CST). Do note the time zones carefully.
Course Curriculum
Available in days

days after you enroll

Getting Started
In view of COVID-19, we have made this tech series available for free for everyone until end of this year. We will however charge a small membership fee of $2 per year for anyone who want to join the BuddyCult network so that we can run that platform without any ads and negativity like Facebook, but that is completely optional. The teacher, Heartin Kanikathottu, has also pledged not to take any money for these classes. You may contact Heartin Kanikathottu at his Facebook page or LinkedIn profile. Any revenue generated from this website goes for the maintenance of this website and helping people in need. If you are someone who has lost job, please don't hesitate to contact us and get the benefits too.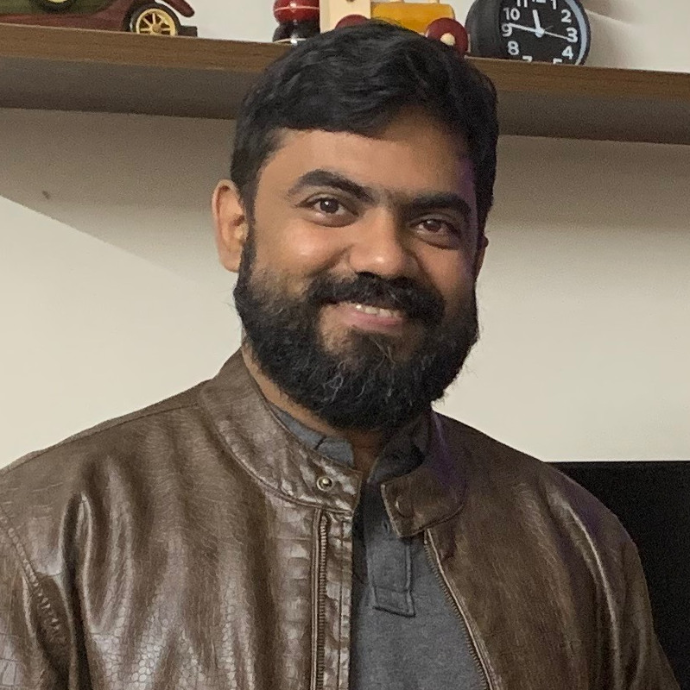 Heartin Kanikathottu is a published author, software architect, and a tech evangelist
Heartin Kanikathottu is a published author, architect, teacher and tech evangelist. Heartin is a published author with two books on cloud computing titled Serverless Programming Cookbook and AWS Security Cookbook, both published by Packt (UK).
You may also checkout his blogs cloudericks.com and javajee.com.
Heartin and his wife Sneha believe that Knowledge is useless unless you share it, and the more you share the more you learn. Therefore, during weekends and their free time, they do many initiatives related to teaching, for kids and adults.
Heartin has pledged not to take any money as profit for any courses, as long as he has another full time job. Any fee received will be used to run his learning initiatives and help job seekers and students in need. He keeps a record of everything to show anyone who wants a proof.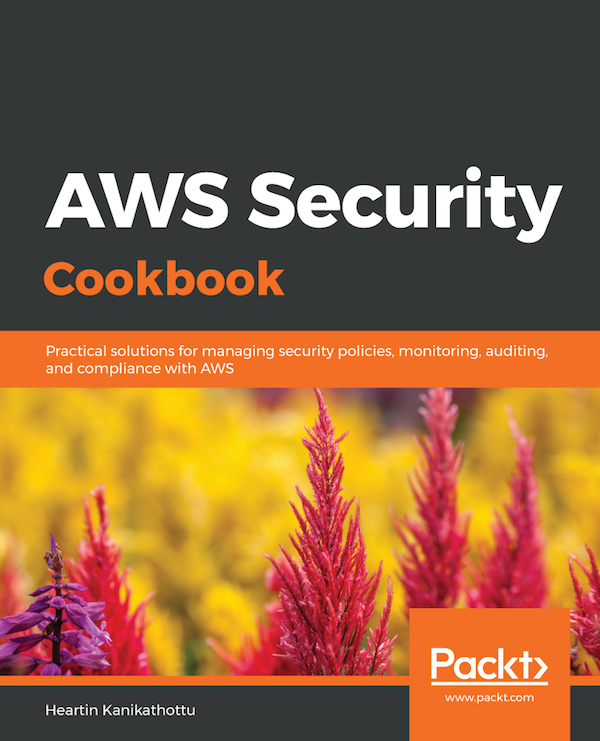 AWS Security Cookbook is Heartin latest book on cloud computing.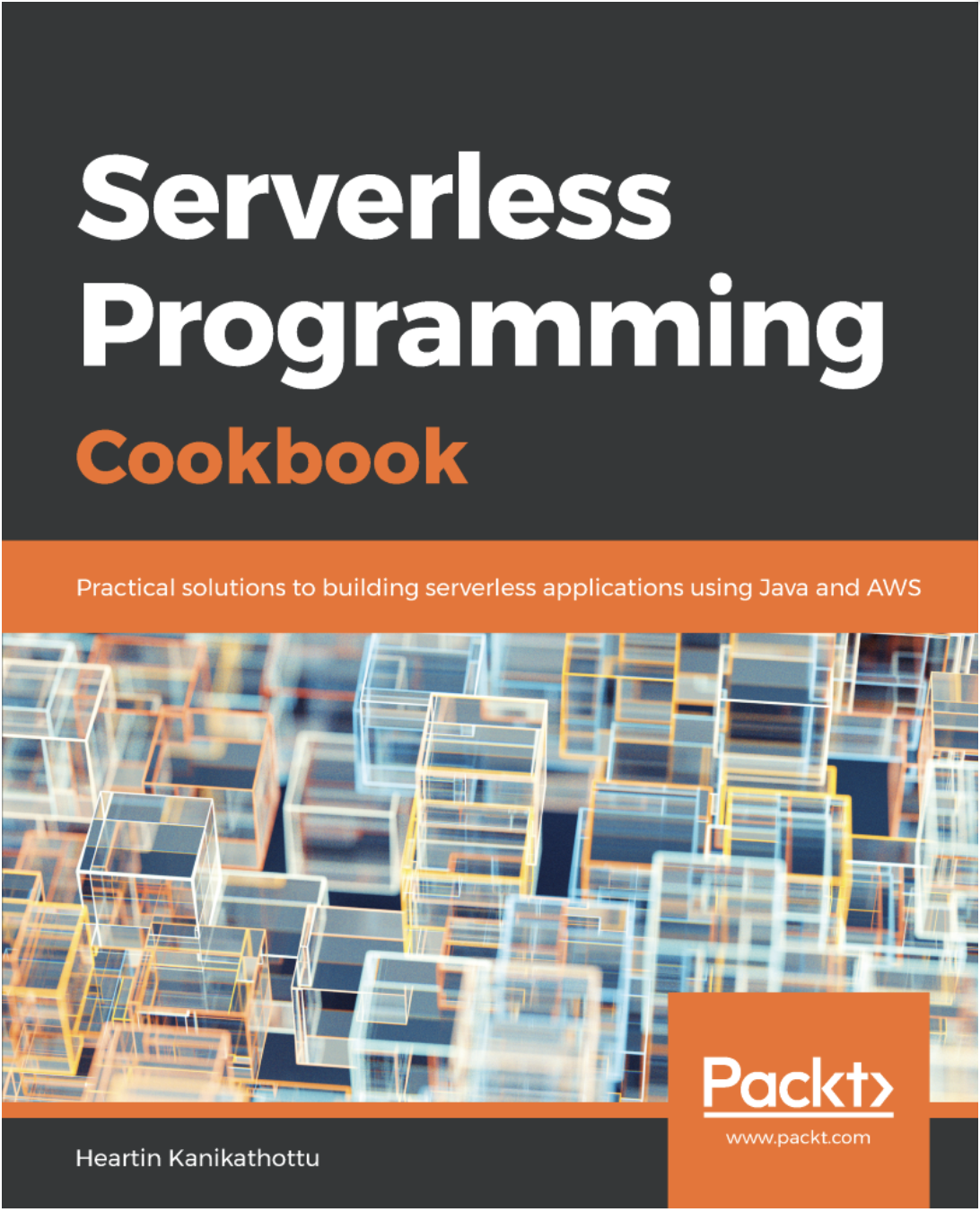 Serverless Programming Cookbook is Heartin's first book on cloud computing.