In the Weekly Cloud Connect we discuss one cloud computing certification at a time. Currently we are preparing for AWS Certified Cloud Practitioner certification.


Every module is covered with three kinds of sessions. First one is the standard PPT based theory session following the quiz and talk model for presentations. Second kind of sessions are labs. Third kind is sample question practice sessions following the quiz and talk model for exam preparation.


By taking this ticket, you can attend all the weekly cloud connect sessions until the end of the year. If you win the live quiz for the day, you will also get access to the current certification course master class available here, which also include exam sample questions, lab sessions and more. Session 1 is available to view here.


Webinars are conducted during morning India time on Saturdays and evening US time on Fridays. Next webinar is on Jun 27 Saturday, 08:00 AM IST / Jun 26 Friday, 07:30 PM PST.
Course Curriculum
Available in days

days after you enroll

Topics
We have kept a small fee for registration to take care of the cost of managing this website. The host, Heartin Kanikathottu, has pledged not to take even a penny of profit from these tech talks.
If your job has got affected by COVID-19, you can get this ticket for free by contacting the author at his Facebook page or LinkedIn profile. You may also get some surprise coupons to attend the course for free in the course's Facebook group.
You may also check the one-time registration option here. When you buy this ticket you will also get access to that course ticket also.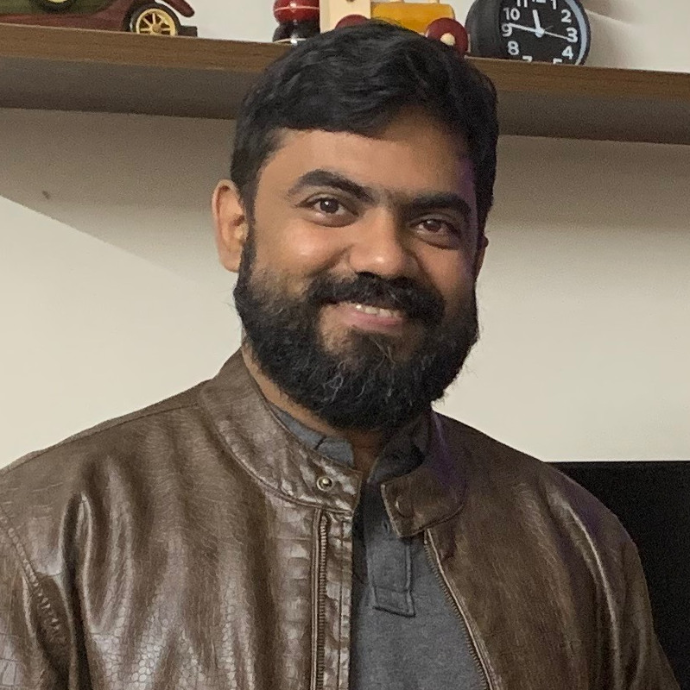 Heartin Kanikathottu is a published author, software architect, and a tech evangelist
Heartin Kanikathottu is a published author, architect, teacher and tech evangelist. Heartin is a published author with two books on cloud computing titled Serverless Programming Cookbook and AWS Security Cookbook, both published by Packt (UK).
Heartin and his wife Sneha believe that Knowledge is useless unless you share it, and the more you share the more you learn. Therefore, during weekends and their free time, they do many initiatives related to teaching, for kids and adults.
Heartin has pledged not to take any money as profit for conducting these trainings, as long as he has another full time job. Any fee will be used to run his initiatives and help job seekers and students in need. He keeps a record of everything to show anyone who wants a proof.
You may also checkout his blogs cloudericks.com and javajee.com.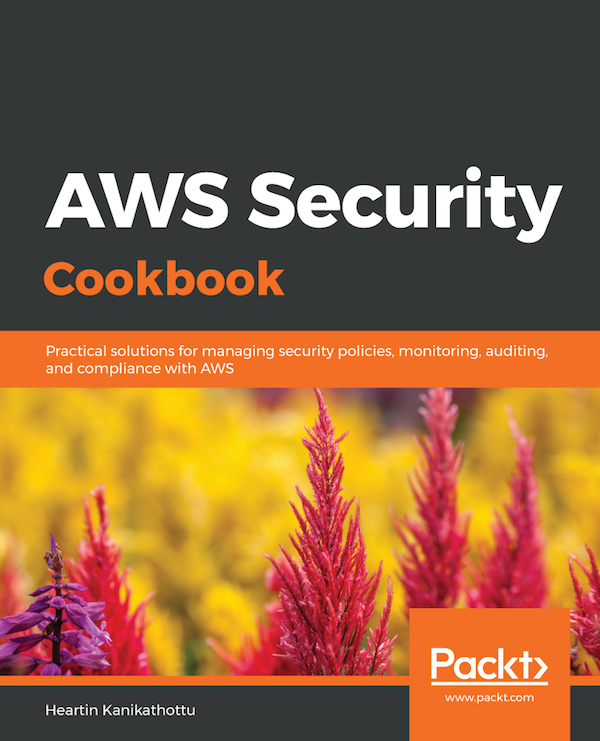 AWS Security Cookbook is Heartin latest book on cloud computing.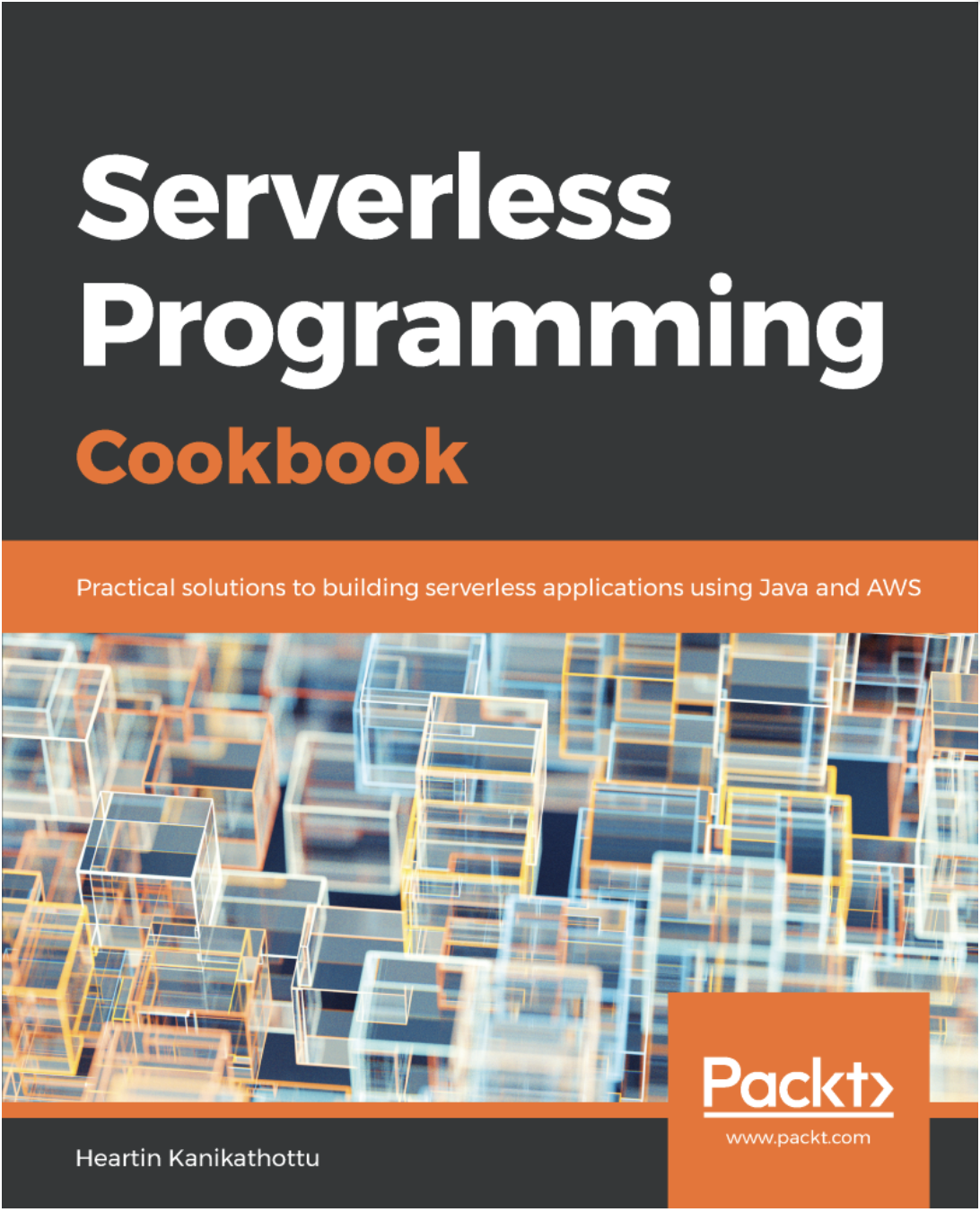 Serverless Programming Cookbook is Heartin's first book on cloud computing.