The Engineering Upskill Connect was originally created for anyone whose job has got affected due to COVID-19 and also for anyone who fears that their job may get affected if they don't upskill.


We also interview experts from Industry to learn about their experiences and stories. Some of these experts will also teach us engineering topics that they use in their day-to-day work.
We will be focussing on two areas primarily. Systems design and data structures and algorithms. You may implement these in any language of your choice including Java, .Net, JavaScript etc.


You can also join these talks free from Zoom/Webex to ask doubts live after registering for free here.


Completed talks will be uploaded to the CseCafe youtube channel where you can watch these offline anytime you want. Please consider subscribing to the channel as we will be having a lot of cool sessions in the coming days, weeks, and months.


If you are an expert and want to help the community by taking a session or want to be interviewed by Heartin Kanikathottu or another host, please do send a mail to [email protected] with your details.


If you are new to programming and want to learn Java, you can also self-learn from our notes here.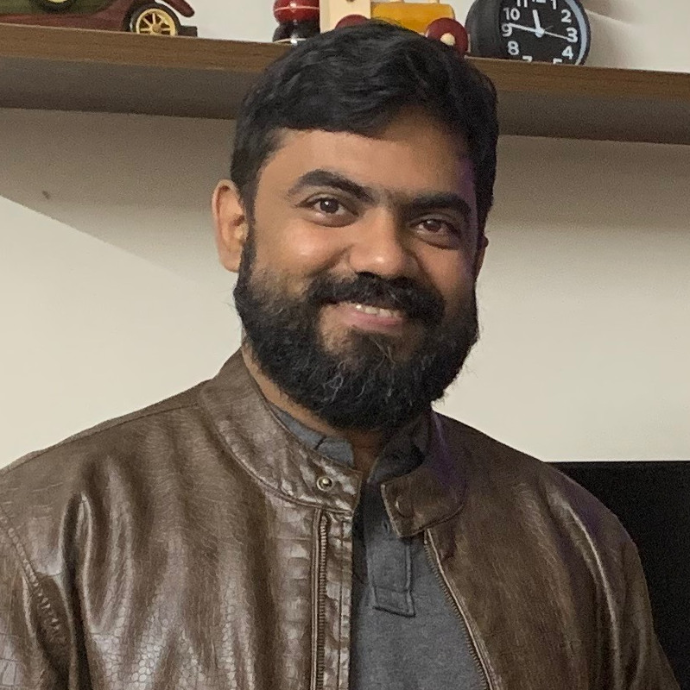 Host: Heartin Kanikathottu


Author, principal architect, and tech evangelist.


The best 8th cloud computing book of all time award from BookAuthority.org in 2020.


15+ Professional Certifications.


Worked for companies including TCS, SAP Ariba, Software AG, VMware, and Society Générale.


Speaker at meetups, conferences, and webinars.
Loves teaching and has taught thousands of students.
CertifiedTrainer
DISCLAIMER! This is a free event. However, well-wishers are free to support us with a small contribution if they wish. Any money received from such well-wishers will go for the maintenance of this website and helping people without jobs. If you have lost your job, please don't hesitate to contact us and we will do our best to help you. Heartin Kanikathottu and other hosts are doing this event without charging any fee.
Check your inbox to confirm your subscription