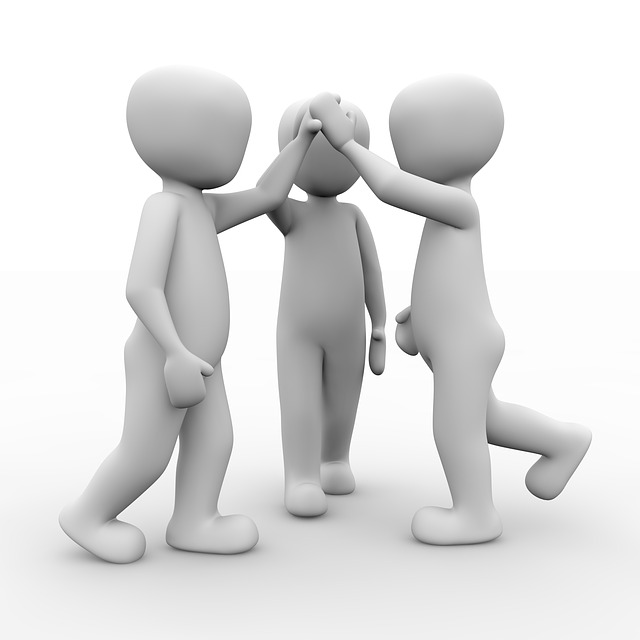 Let us collaborate and grow together
According to the famous book, Think and Grow Rich by Napoleon Hill, coordination of knowledge and effort, in a spirit of Harmony, between two more more people, for the attainment of a definite purpose is called master mind groups. No individual may have great power without availing himself of the mastermind". People like Thomas A. Edison, Henry Ford and even Mahatma Gandhi are examples. Buddy Cult brings you together with equally passionate people to achieve success in career and life. 
More about Buddy Cult
According to the book Think and Grow Rich, the person who stops studying merely because he has finished school is forever hopelessly doomed to mediocrity, no matter what may be his calling. the way of success is the way of continuous pursuit of knowledge. With Covid-19, many has lost jobs and the expectations from job became stronger. Knowing a technology or skill alone is no more enough. You also need to be well-connected with others and learn from their stories and experiences too. You cannot learn everything from your own mistakes, and hence a community is important.
You may want to discuss with your community on the go with as much ease as possible. The platform also provides apps on both Android and iOS so that you can connect and learn on the go. If you prefer, you can access the community from internet also. You may ask why not just use a Facebook group. Existing platforms such as Facebook are filled with unwanted ads, negativity and fake people. BuddyCult on the other hand helps in creating master mind groups of people interested in success in life through their efforts and collaboration, and not through hate or negativity. Also, unlike most such platforms, you can attend or even create courses from within the platform itself based on your role.
Most importantly, this is a community founded and mentored by Heartin Kanikathottu. Heartin is an author, engineer and tech evangelist. His latest book, AWS Security Cookbook has come 8th in the list of 100 best cloud computing books of all time on a research done by bookauthority.org. He has two masters degrees, one of cloud computing and one on data analytics. He also has taken 10 professional certifications. Apart from cloud and Java, he also teach language basics and public speaking skills to kids and adults.
Napoleon Hill in his famous book Think and Grow Rich, says that "One of the strange things about human beings is that they value only that which has a price." We also believe that having a price brings more value to the program compared to something given for free. The current price is just $2 an yer, which is half a cent per day. It will also help us run this community without unwanted ads. However, if you cannot afford even that, contact us, and we will provide access for any amount that you can afford.
So let us collaborate, learn together and grow together.
Available in days

days after you enroll

Get started with Buddy Cult