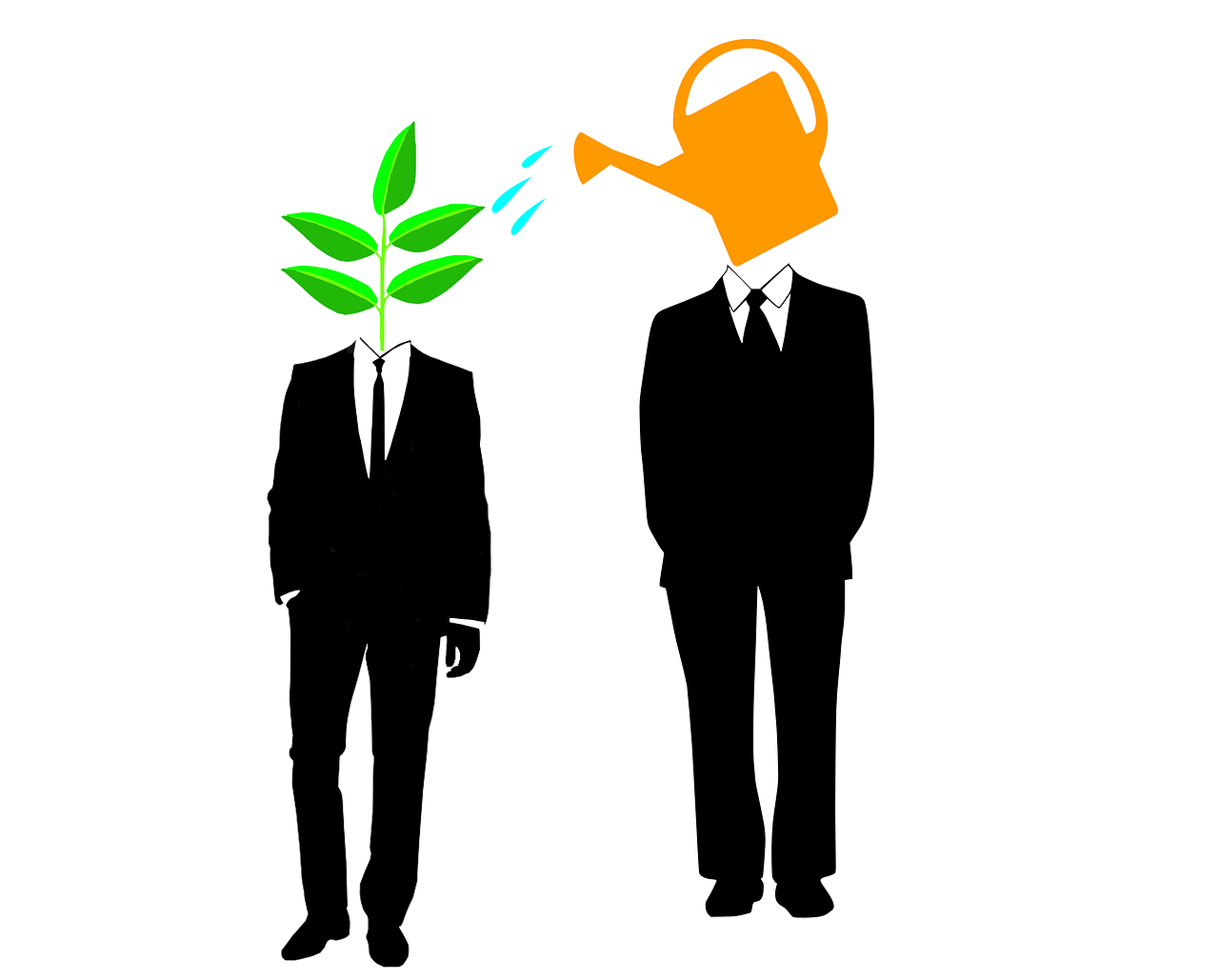 Learn along with buddies and live instructors
Unlike many video course portals, you can learn alongside buddies through study groups. You can also ask doubts to real instructors live on regular basis. We will help you grow into successful professionals. We will be there to help you and guide you in your times of need. With this bundle, you can learn from all courses from BuddyTutorial, Cloudericks, JavaJee, Heartin Kanikathottu and other contributing authors. Expense received from this bundle subscription will be used to run this platform and help a lot of job seekers and students.
Our unique job loss insurance program!
For a stable job and to get a job faster if you lose your job, following things are important:
Up-skill regularly
Have contacts with experts who can mentor you when in need
Help people when you can through trainings or mentoring
Have good communication skills
Always have a plan B
We aim to solve all of the above 5 points with this platform. One of the biggest lessons that cloud computing teaches us is the power of sharing resources. We will mentor you with group coaching classes and 1-1 sessions. You do not have to wait until you lose job to upskill. We will start the mentoring program immediately.
The program structure is simple. You join the program for a duration as per your needs (Durations are given below). Instructor led group coaching classes will be conducted in small groups. If you have further doubts, a still smaller group coaching will be conducted. If further if you are not clear on the concepts, 1-1 sessions will be scheduled.
If you lose job during your subscription, then 1-1 sessions or smaller group sessions (only with people who has lost jobs) will be given, and we will help you prepare for your interviews until you get a job.
Popular Products In Bundle
These are some of the popular products in the Bundle. You will access to all courses from BuddyTutorial as part of this bundle.
EXAMPLE